SPECIAL OFFERS AVAILABLE IF YOU BOOK DIRECTLY. FOR ANY SPECIAL ENQUIRES DO NOT HESITATE TO CONTACT US AT ALL TIMES.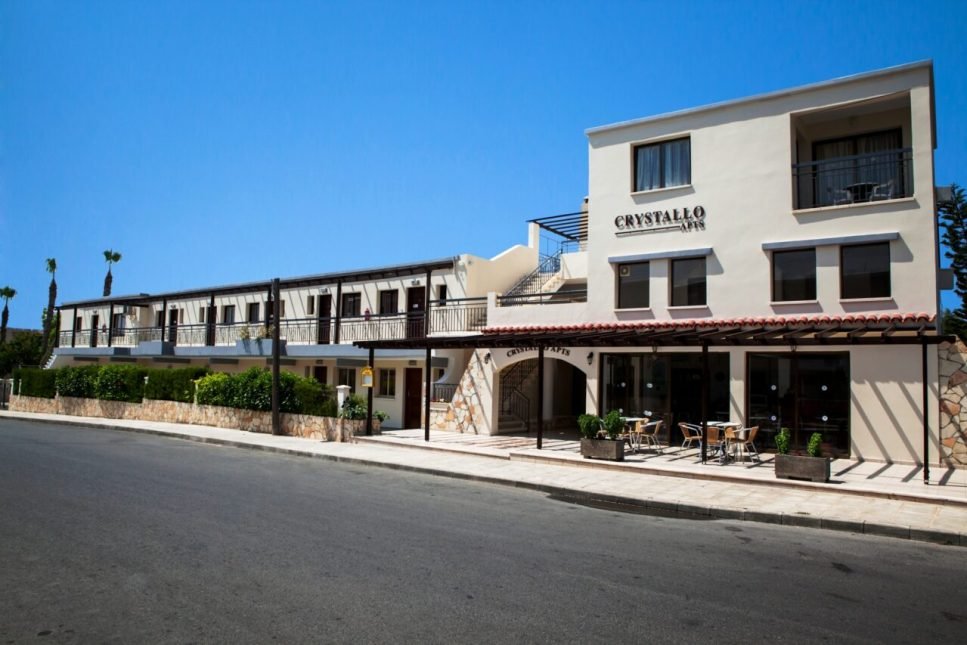 The apartments were spacious, clean and close to the pool. Hosts were very friendly. Good location
I was bit skeptical based on previous review, but I was pleasantly surprised with everything, from the very helpful reception desk , the pool, location and room were all very good. Exceeded our expectation.
The place was great, very nice room with equipped kitchen with eveeything you need to cook, and private bathroom. The room ws cleaned everyday. All the staff was really nice and helpful.